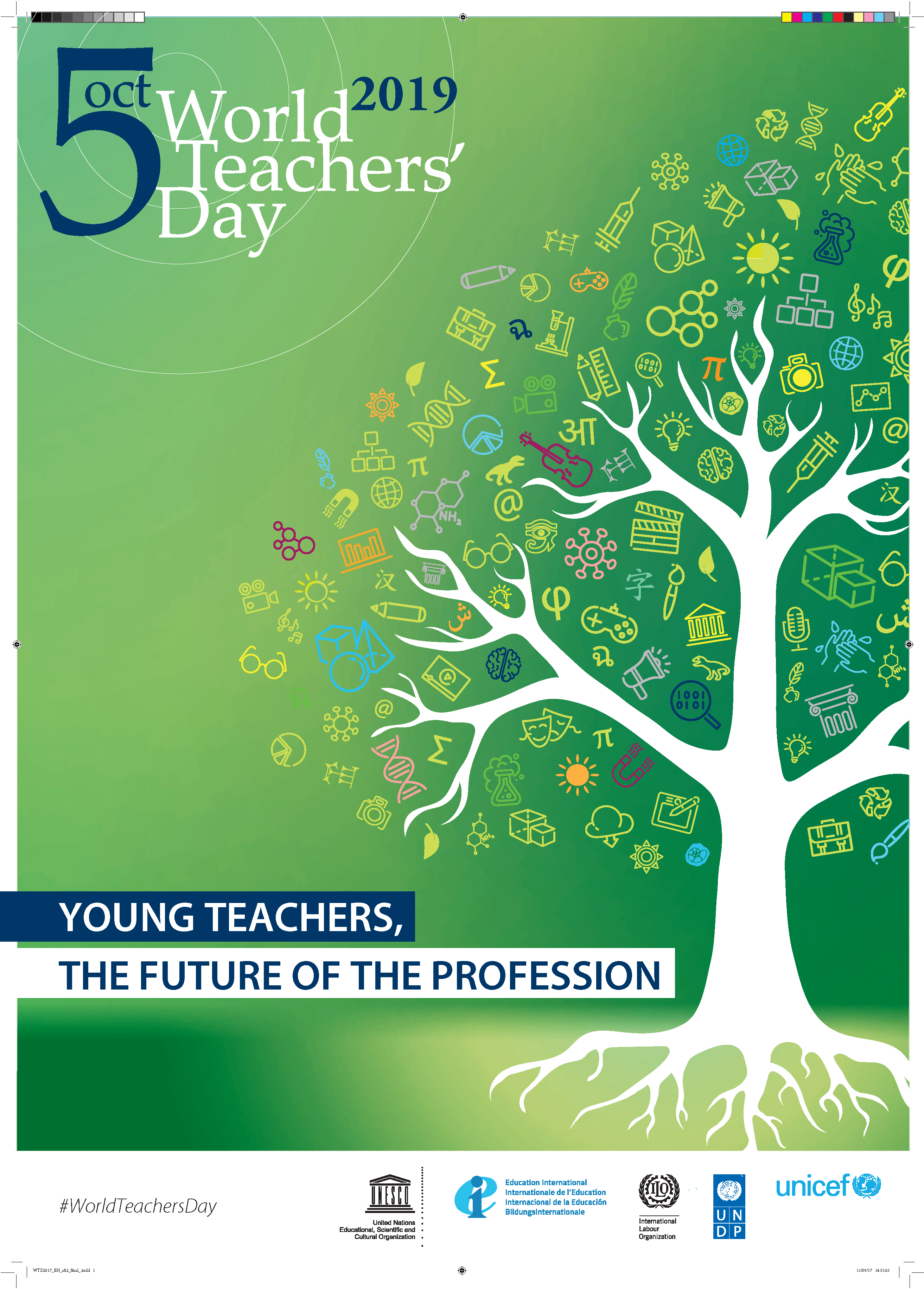 (Ottawa – October 4, 2019) Tomorrow is World Teachers' Day (WTD) and the Canadian Association of University Teachers (CAUT) joins with the global education community in celebrating the many accomplishments of the teaching profession, and highlighting the need to ensure the profession is attractive to and supportive of new teachers.
"The success of education at all levels rests upon the foundation of a highly qualified, talented and committed teaching corps," says CAUT executive director David Robinson. "Today, particularly in Canada's colleges and universities, the growth of precarious and insecure academic jobs is undermining the attractiveness of academic work and turning away young talent at a time where there is a pressing need for faculty renewal."
CAUT is urging governments in Canada to make faculty renewal and decent work a core priority, and to adhere fully to the principles of fair employment embodied in both the ILO/UNESCO Recommendation Concerning the Status of Teachers (1966) and the UNESCO Recommendation Concerning the Status of Higher Education Teaching Personnel (1997).