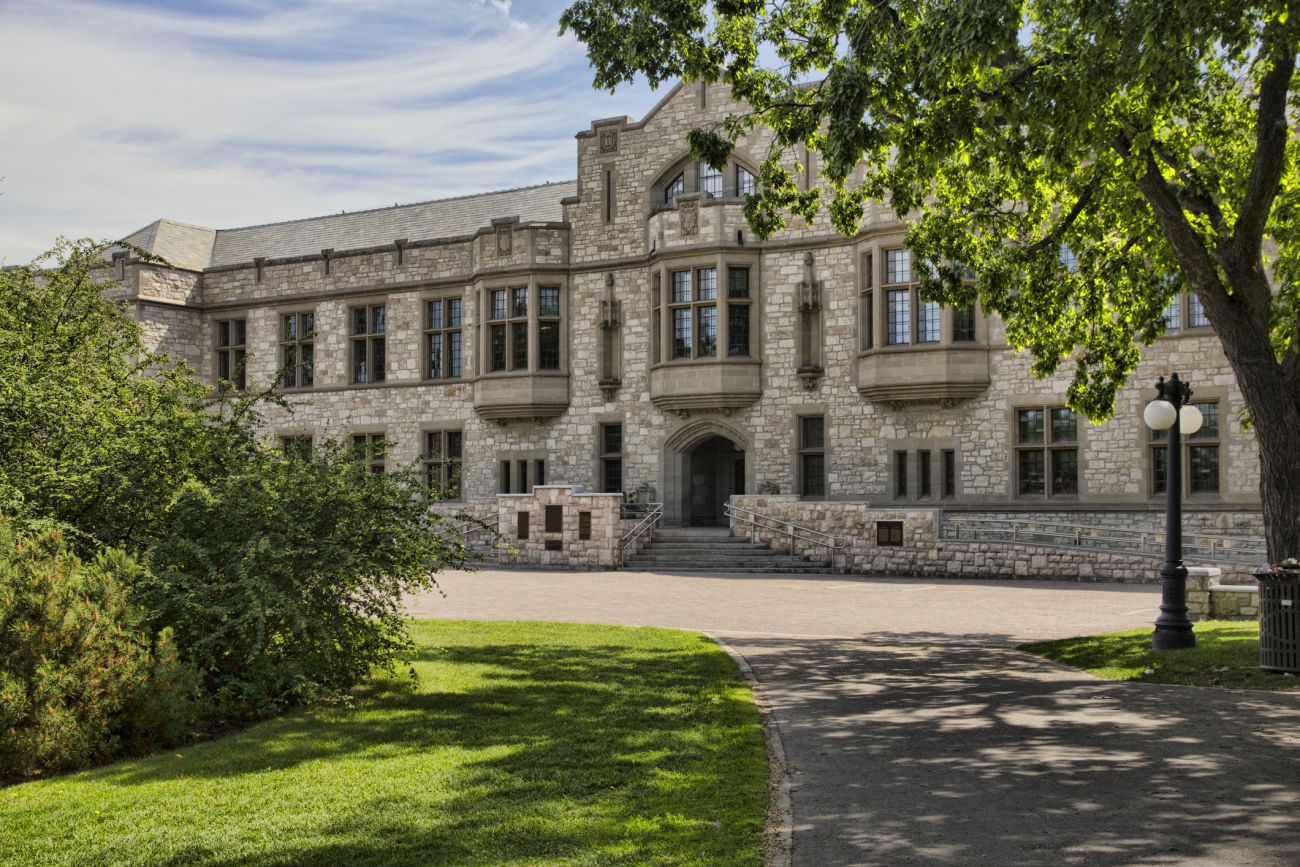 At the 82nd Council meeting of the Canadian Association of University Teachers, delegates elected officers for the next year.
President James Compton and Vice-President Brenda Austin-Smith were re-elected. Also re-elected to another term were Peter McInnis (St. Francis Xavier), Chair of the Academic Freedom and Tenure Committee; John Kingma (Laval), Representative-at-large (Québec); Kelly Anne Meckling (Guelph), Representative-at-large (General); and, Kevin Kane (Alberta), Representative-at-large (General).
Four new members were elected to the Executive Committee: David Newhouse (Trent), Representative-at-large (Aboriginal); Sarika Bose (UBC), Chair of the Contract Academic Staff Committee; Pat Armstrong (York), Co-Chair of the Equity Committee; and, Blanca Navarro Pardinas (Moncton-Edmunston), Representative-at-large (Francophone).
"I'm looking forward to working with our new executive over the next year as we continue to defend academic freedom and push for better funding for post-secondary education and research, and better working conditions for all academic staff," said CAUT President James Compton.
Below is the complete list of Executive Committee members for 2017-18.
President: James Compton – WESTERN ONTARIO (UWOFA)
Past President: Robin Vose – ST. THOMAS (FAUST)
Vice-President: Brenda Austin-Smith - MANITOBA (UMFA)
Treasurer: Yalla Sangaré - SAINTE-ANNE (APPBUSA) 
Chair, AF&T: Peter McInnis - ST. FRANCIS XAVIER (ST.FXAUT)
Chair, CBEBC: Terri Van Steinburg- KWANTLEN (FPSE)
Chair, L&A: Carla Graebner - SIMON FRASER (SFUFA)
Chair, CAS: Sarika Bose – BRITISH COLUMBIA (UBCFA)
Co-Chair, Equity: Pat Armstrong – YORK (YUFA)
Co-Chair, Equity: Wesley Crichlow - UOIT (UOITFA)
Representative-at-large (General): Kelly Meckling – GUELPH (UGFA)
Representative-at-large (General): Kevin Kane – ALBERTA (AASUA)
Representative-at-large (Aboriginal): David Newhouse – TRENT (TUFA)
Representative-at-large (Quebec): John Kingma – LAVAL (SPUL)
Representative-at-large (Francophone): Blanca Navarro Pardinas - EDMUNSTON (ABPPUM-CE)
-30-