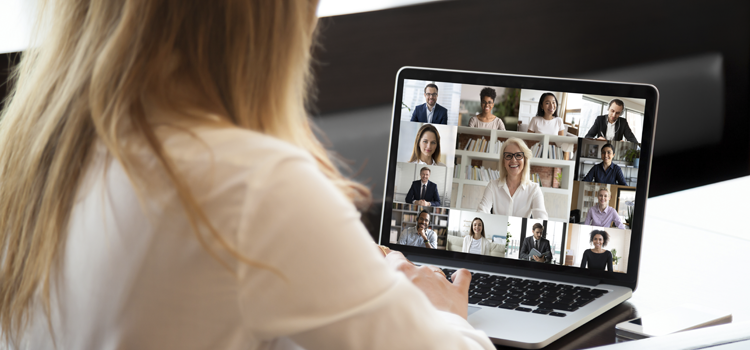 Overview
CAUT is once again offering a bilingual online training program to help academic staff association leaders and activists sharpen their organizing skills and to network and brainstorm with fellow association leaders from across the country.
This training program is a modified version of the fall organizing school held online in September 2020. Registration preference will therefore be given to individuals who did not participate in the fall school. Both introductory and advanced online organizing schools will also take place this fall. We also ask that the association limit its registration to a maximum of two participants to facilitate greater interaction.
Dates
This course will take place from May 3 to May 28. Over the course of the month participants will complete four modules, each comprising online readings, exercises and discussions to be completed at the participant's own pace, and a synchronous Zoom session involving presentations, discussions, skills implementation, and action-planning:
Welcome & Introductions
      Zoom: Monday, May 3 from Noon-2pm EST
Module 1: Member Engagement
      Zoom, Thursday, May 6 from Noon-3pm EST
Module 2: Campaigns & Political Action
     Zoom: Friday, May 14 from Noon-3pm EST
Module 3: Organizing for Bargaining Wins
     Zoom: Thursday, May 20 from Noon-3pm EST
Module 4: Action-Planning: What's Next?
     Zoom: Friday, May 28 from Noon-3pm EST
Note: Participants are asked to commit to completing all learning modules and participating in the five Zoom sessions. The Zoom sessions will be offered in English and French, with simultaneous interpretation. Francophone participants will have access to modules in French and will participate in a distinct francophone cohort.
Registration
Registration for this training is closed.
Information
If you have any questions, please contact Justine De Jaegher, Education Officer, at dejaegher@caut.ca or at 613-820-2270 x181.