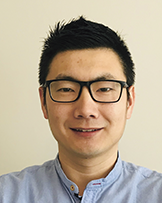 Barry Ma
Financial Officer
Barry joins us from Oxfam Canada. He started as an Accounting Assistant in 2007, quickly rose to the Financial Officer role and eventually took on the Manager of Finance & Administration role where he supervised a team of seven accountants and coordinated an overall budget of more than $25M annually. In his 14 years at Oxfam Canada, he has overseen every aspect of the financial management and accounting cycles of non-profit organizations and brings a wealth of financial knowledge and expertise in budgeting, reporting, auditing and systems implementation.
---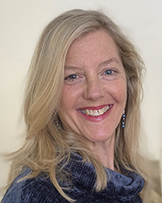 Rachel Vincent
Communications Officer
Rachel Vincent is a seasoned communications professional with extensive experience in helping not-for-profit organizations grow their influence over public policy. Rachel has spent 25 years working in senior positions in media relations, communications and public affairs at a number of global and Canadian organizations, focused on environment, health and foreign policy. Most recently, she worked for the Nobel Women's Initiative, where she led a team documenting the work of grassroots women's peace movements around the globe, and the organization's advocacy for a feminist foreign policy. Rachel has played leadership roles in global and domestic coalitions focused on policy advocacy in the areas of peace and human rights, corporate accountability and Canadian foreign policy in Latin America.