Back to top
September 2019
/sites/all/themes/caut/images/bulletin-banner.jpg
With the federal election approaching this October, what are the things academics should consider before casting...
Read more
/sites/default/files/styles/responsive_low_constrict/public/elections.png?itok=S_hsL2q0
September 2019
J.K. of Calgary writes: I travel frequently outside of Canada to conduct research and attend...
Read more
September 2019
By Brenda Austin-Smith "A democracy is more than a form of government; it is primarily a mode of...
Read more
Interview

Melanie Adrian is an associate professor in the faculty of public affairs at Carleton University, and chair of the...
Read more
Book review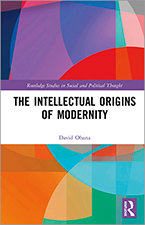 David Ohana Routledge, 2019; 248 pp. ISBN: 978-0-815386-312-5. By Jane O'Grady In a celebrated essay of 1784,...
Read more