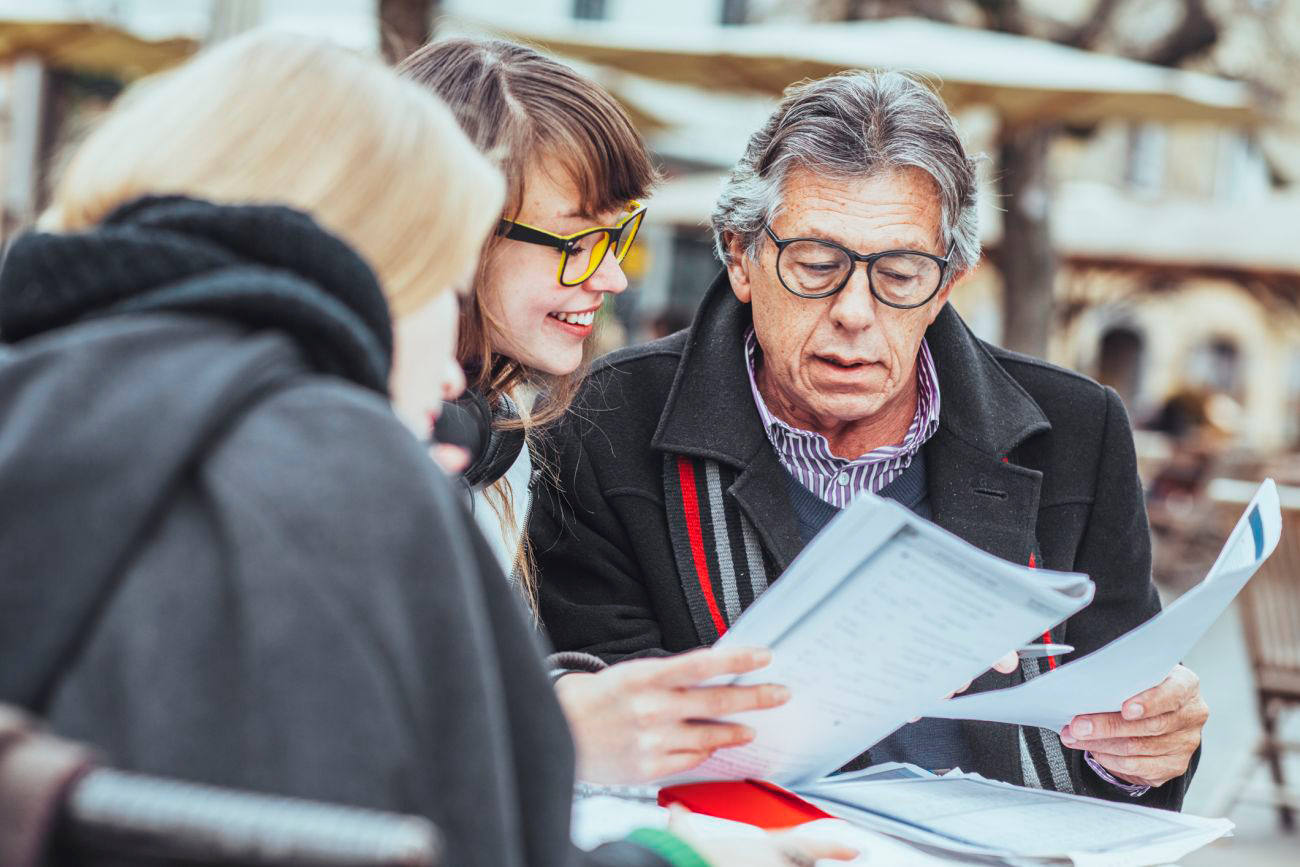 CAUT has revamped its discount program to meet the professional and personal needs of its members.
"Because of our national scope and large buying power, we were able to negotiate the best deals for our members on the front end and pass on savings for valuable services and products," said Chantal Vallerand, CAUT's director of operations.
The list of offerings includes exclusive rates at the Alt and Le Germain family of hotels in Calgary, Winnipeg, Toronto, Ottawa, Montreal, Brossard, Québec City, Charlevoix, Halifax and St. John's. CAUT additionally secured a deal with Park'N Fly for special rates and discounts at most Canadian locations.
Vallerand said the association also took steps to improve the car rental program that now allows members to reserve cars from participating Avis and Budget locations. Members will receive a 5–25% discount off the lowest available discountable time and mileage retail rates in Canada and the United States and up to a 20% discount off in Africa, Asia, the Caribbean, Europe, Middle East, Latin America, Mexico, New Zealand, Australia and South Africa.
The program also links into CAUT's partnership with Johnson Insurance, which offers competitive rates for home and auto insurance. Members of CAUT who insure their homes through Johnson may also purchase additional protection that will cover professional property, such as books, computers, lab equipment, etc. owned by the member, but used in the workplace. The coverage is all-risk, and extends to any location in Canada and the US. Johnson also offers out-of province/country emergency travel insurance.
For more information, please visit www.caut.ca/membership/affinity-programs.