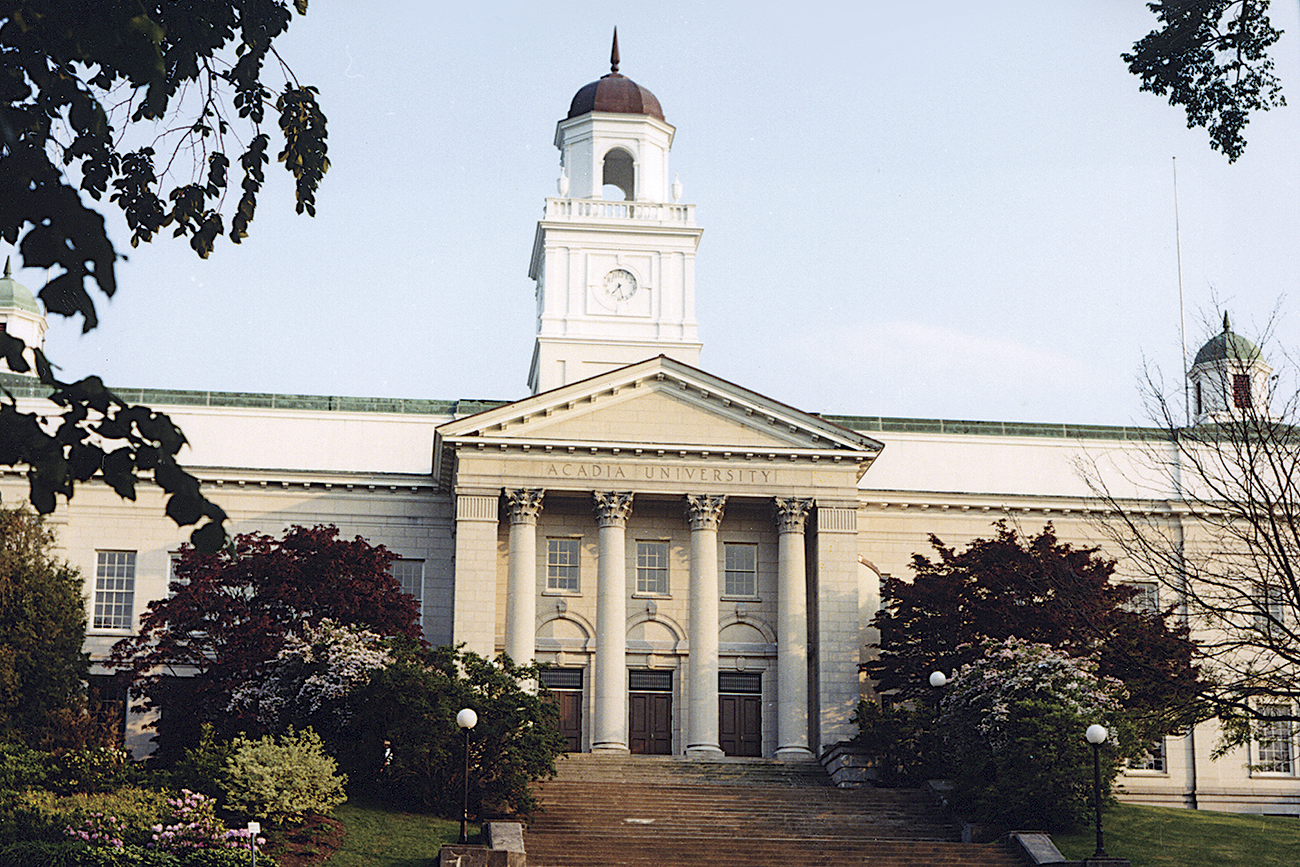 CAUT has appointed an ad hoc investigatory committee to look into the case of psychology professor Rick Mehta at Acadia University.
Mehta is being investigated by the university for his classroom and social media conduct, including allegations he used his lectures as a platform to discuss his political views and expressed opinions online that are offensive and derogatory.
"Professor Mehta's case raises important questions about the scope of academic freedom in teaching and the exercise of extramural speech by professors," says CAUT executive director David Robinson. "These issues are of broad significance to all academics in Canada."
The committee will review how the university is handling complaints against Mehta, determine whether his academic freedom has been breached or threatened, and make any appropriate recommendations.