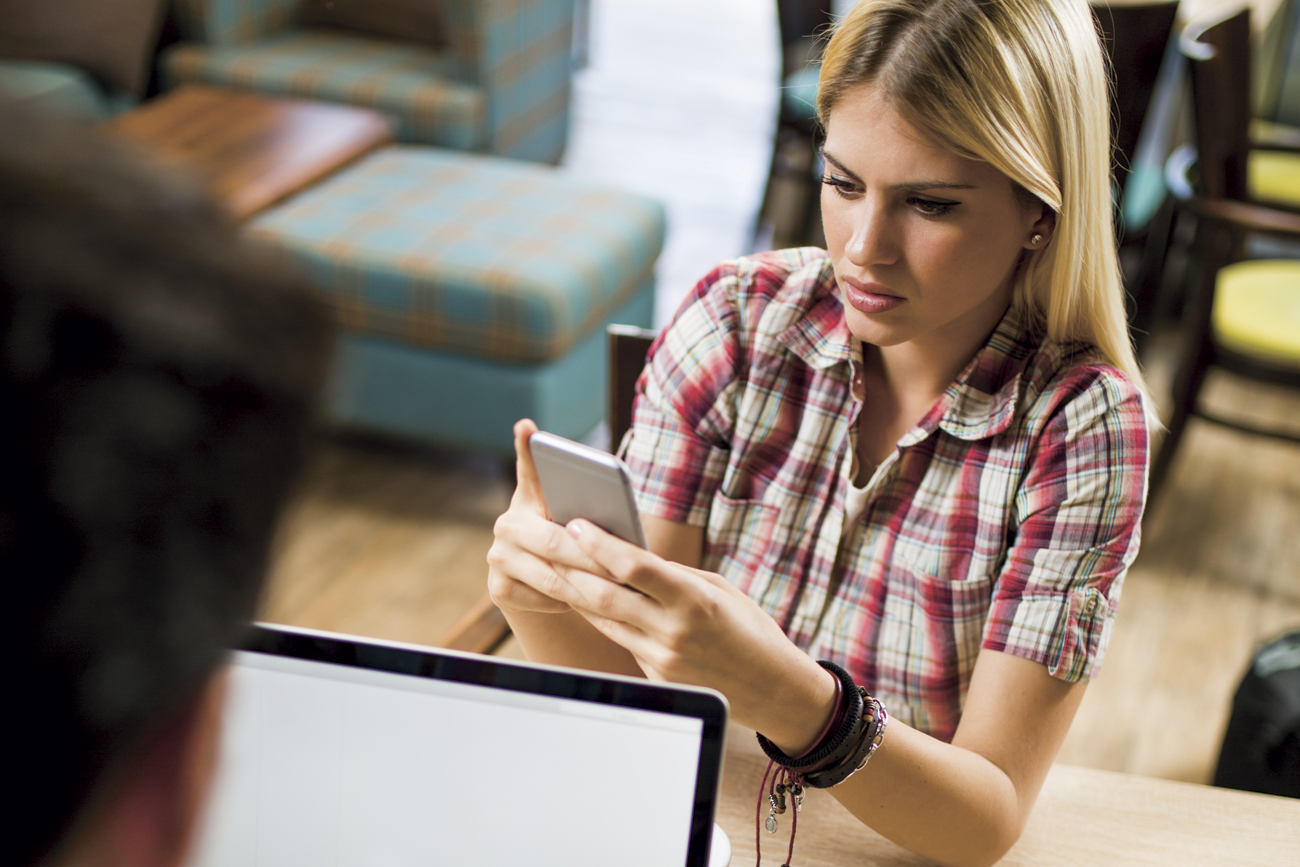 The popularity of social networking sites has created new opportunities not only for academics to engage with a larger public to talk about their research, but also for academic staff associations to connect with their members, the community and students. In the recent strike at the University of Manitoba, social media giants Twitter and Facebook played an important mobilizing role.
"The administration followed us on Twitter. They could see the impact we were having, which was good for us," says Esyllt Jones, chair of the University of Manitoba Faculty Association's communications committee. "For the most part, we maintained separate streams of information from the administration by using distinct hashtags. This really helped keep the conversation mostly positive on our pages and created a friendly environment for our followers, which included many students."
UMFA widely used Facebook and Twitter before and during the strike to circulate daily picket line leaflets, messages from their president, media coverage and letters of support. The union also posted visual content to their Facebook pages and the UMFA channel on YouTube.
"Members who were already active social media users spread the word, and we helped many UMFA members get active on Twitter for the first time," says Jones. "Our social media presence reached far beyond our membership, to students, supportive faculty across the country, and people in our community. It was fabulous for our members to see that."
Declining print media and broadcast television is more reason to use social media to find an audience that increasingly prefers digital media. And academic researchers are no exception in aiming to capitalize on the trend.
"Having these social media platforms allows me not only to recruit people for research but also give the findings directly back to them," says Nathan Hall, an associate professor in the department of educational and counselling psychology at McGill University. In 2015 Hall conducted the largest-ever study on academic stress and burnout, surveying 9,000 faculty and graduate students in 80 countries online — people he reached through his extensive network on Facebook (430,000 followers) and Twitter (237,000) under the attention-grabbing Shit Academics Say (@AcademicsSay).
"I think there's an increasing realization in academia that sharing is a good thing and that openness in general leads to positive outcomes, with open-access articles getting more citations and more views," says George Veletsianos, Canada Research Chair in Innovative Learning and Technology and associate professor of education at Royal Roads University. "The downside, however, is that view-counts and follower data are a poor measure of researchers' actual value and impact."
As more academics take to social media to express opinions, issues of academic freedom are also arising. Last fall, New York University liberal studies professor Michael Rectenwald found this out the hard way. After creating a Twitter account called Deplorable NYU Prof to argue against "safe spaces" and "trigger warnings" he was placed on paid leave. After public outcry, the university rescinded the leave.
"Social media isn't a good way to get across complex ideas, but it is enormously effective for creating community and sharing solidarity," points out Jones. "At UMFA, we were able to show the administration that we had a committed and enthusiastic campaign by staying visible on social media. It definitely contributed to our sense of fun, of camaraderie; and those who followed us saw every day how much support our strike had. It kept our spirits high. It's one of our tools now."