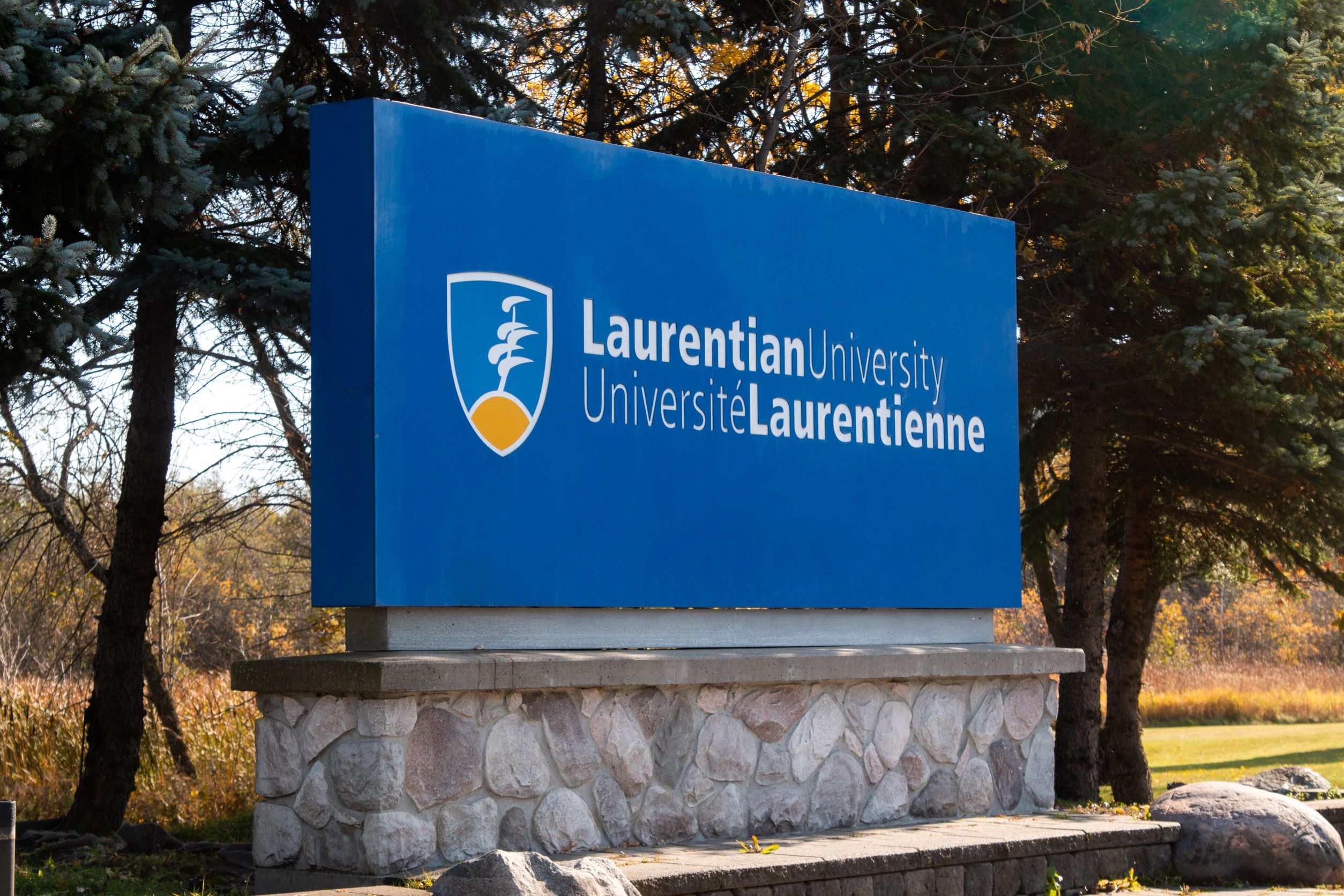 Public education should not be treated like a for-profit company.
In February 2021, Laurentian University filed for bankruptcy protection under federal legislation, the Companies' Creditors Arrangement Act (CCAA). In this unprecedented move, it became the first ever public university to file for bankruptcy protection. Universities and colleges are not for-profit companies, but instead serve the public interest.
After filing for CCAA, Laurentian University cut 76 programs (including many French-language ones) and terminated close to 200 faculty and staff.
Because of the CCAA proceedings:
collective agreements were bypassed;
terminated faculty did not receive what they were owed in severance;
families lost retirement health benefits; and
over $30 million that could have gone to the operation on the university was instead spent on lawyers and consultants
The Auditor General of Ontario has stated that Laurentian University never needed to use the CCAA. She said it was unnecessary, inappropriate, and destructive. Senior administration deliberately chose insolvency protection in the courts rather than accept government assistance or negotiate with the unions on campus.
This is why we need to ensure that public post-secondary institutions are excluded from the CCAA.
Take action to protect post-secondary institutions
Legislation in both the House of Commons (Bill C-309 put forward by MP Charlie Angus) and the Senate (Bill S-215 sponsored by Senator Moncion) would remove public universities and colleges from the CCAA. CAUT has been a vocal advocate for these bill, and will continue to push for the Liberal government's support to ensure legislation is passed quickly.
Links