This section looks at areas for action, sharing ideas and information to support the work of academic staff associations.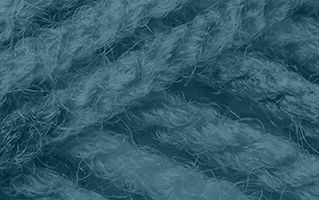 Strengthening the Association
To better ensure equity within the academy, academic staff associations need to strengthen their own structures, policies and priorities. This section outlines actions and resources academic staff associations can take to walk the talk on justice, equity, diversity and inclusion.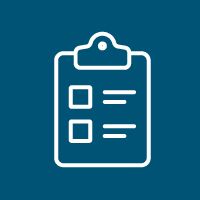 March 1, 2021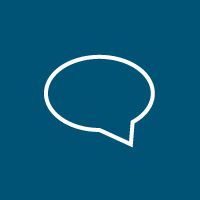 March 1, 2021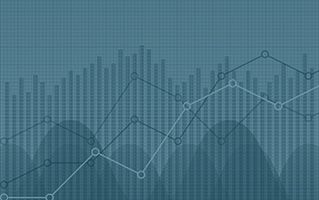 The collection and analysis of equity data on the workforce is critical to understanding and actioning inequities.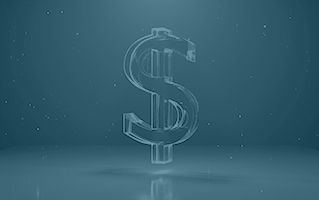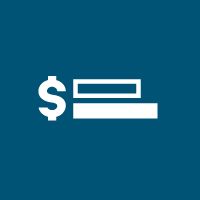 November 17, 2021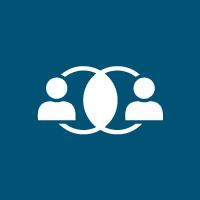 November 17, 2021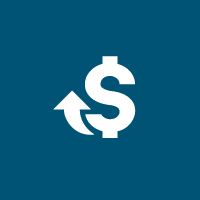 November 17, 2021