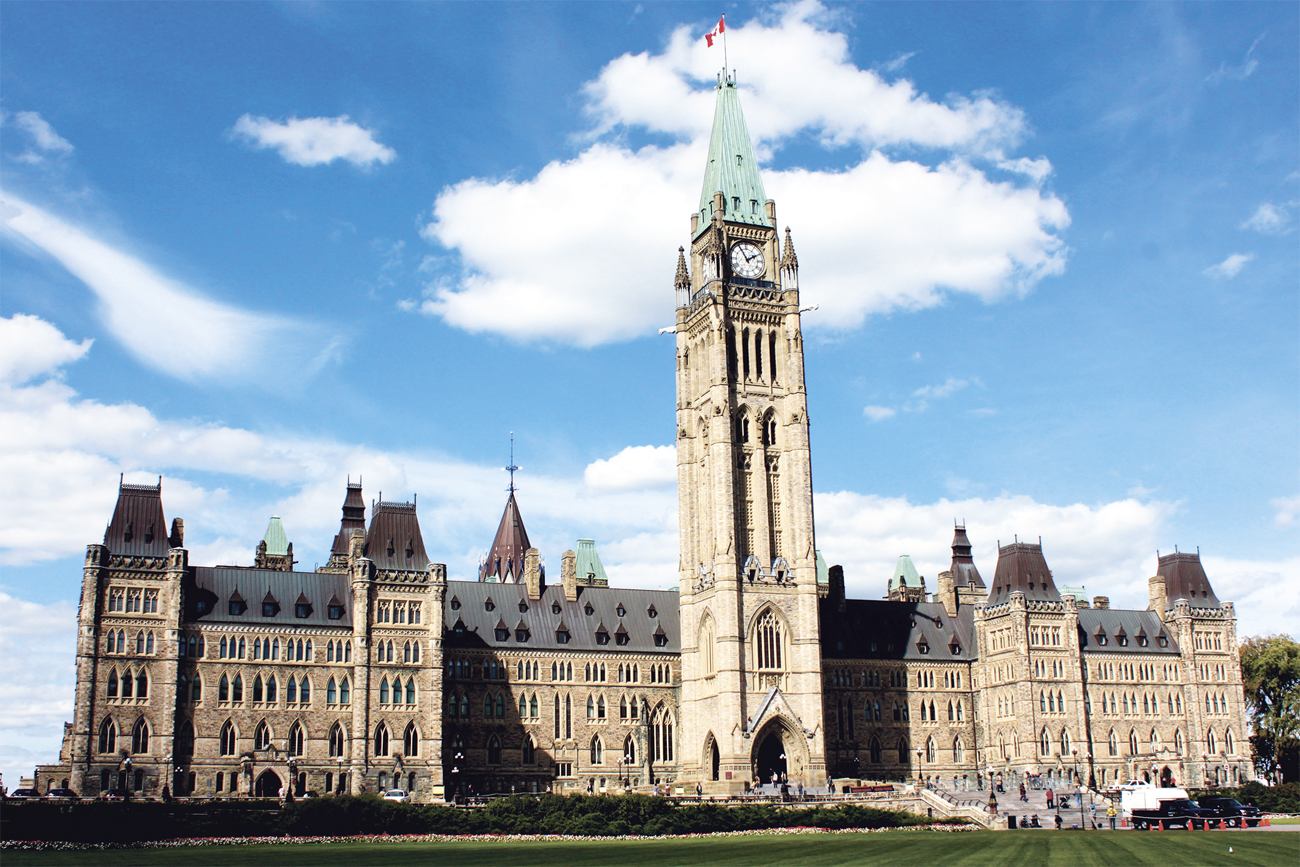 Members from across the country participated in this year's virtual lobby days, meeting over 70 Members of Parliament from all parties.
This year's lobby week focused on enhancing federal support for the sector in three key areas: core operating funding to improve access, quality, and affordability of post-secondary education, basic research, and student assistance for low and middle-income Canadians.
These messages were echoed in an oped by CAUT President Brenda Austin-Smith which ran in the Toronto Star on November 23rd.